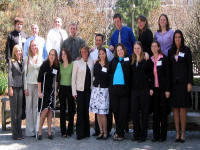 The gang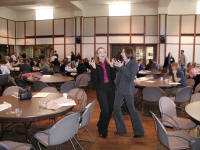 The anticipation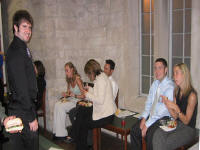 Good eats at lunch.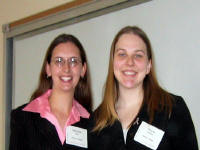 Michelle and Kayla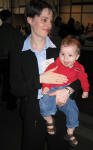 Owen at his first, no second, psychology conference.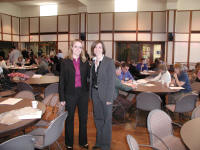 Tasia and Tricia at breakfast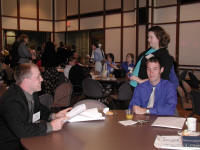 Derik, Shannon H. and Zach waiting to go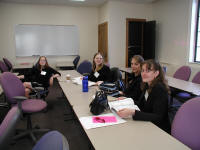 Getting ready for the first talk of the day.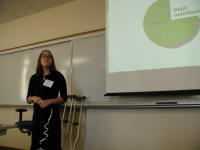 Abby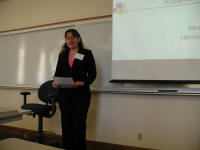 Sarah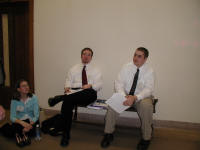 Justin and Joshua waiting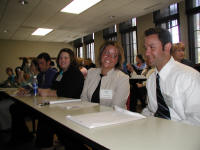 Shannon, Ashley and, yes I got you, Alphonso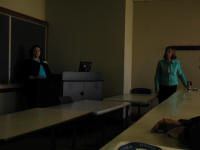 Shannon is in there somewhere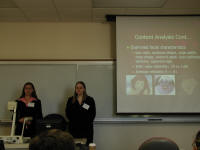 Michelle and Kayla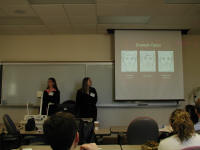 They do get the cool slides award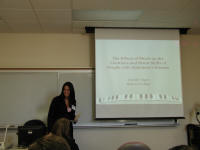 Jennifer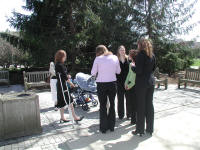 Outside. It was a beautiful day.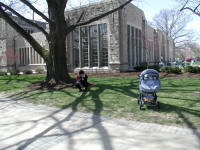 Ellen and Owen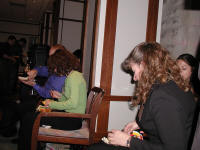 Lunch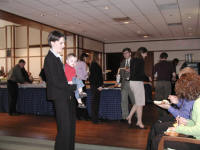 Owen is visiting.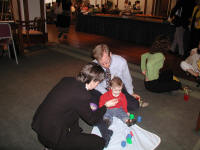 Owen gets his lunch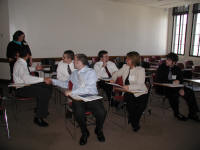 Waiting for the afternoon talks to begin.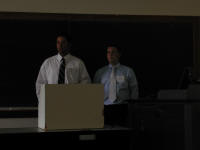 Alphonso and Chris are there?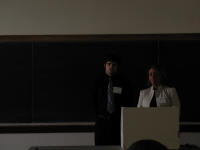 Brandon and Ashley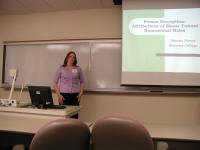 Sirrena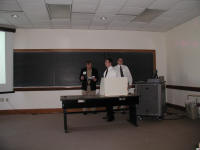 Justin and Joshua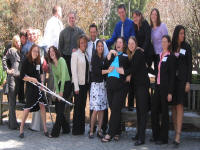 Our students acting normal